So my last workout dates back to the 15th of August. That's 17 days ago.
17 days. Can you believe it? God could have created two worlds and a half in that amount of time. In the meantime, I'm still a thin, desperate student who can't even lift a carton of milk.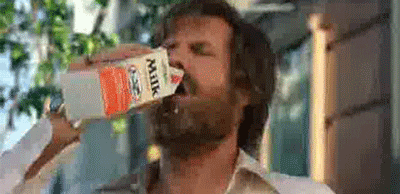 Ugh.
Every morning, I anxiously check my weight.  I mean, I know I can't magically gain muscle if I don't eat and exercise properly but I can at least hope that I've managed to maintain some of the (laughable) gains of the past month.
Now the good news is that… if in the past month my intense workout routine and meal plan helped me reach peaks of 65 kg (more or less), my weight is now stable at 64.3 kg… which you know, is pretty much the same as when I started, so I'm not complaining.
WEIGHT
AUGUST 23, 2017: 64.5 kg
SEPTEMBER 1, 2017: 64.3 kg
GAIN: –  0.2 kg
The problem is… I feel that I am once again sinking in the vicious circle of procrastination.
A week ago I promised that I would start again after the end of my internship.
When my internship ended I told myself that I would start the following Monday.
The following Monday I told myself that I would start at the beginning of the month.
Today is the first of September, a Friday, and I'm wondering whether it would make more sense to start directly on Monday.
You see what I'm doing here? Heck! I know this song all too well. It's happened before… and it's happening again.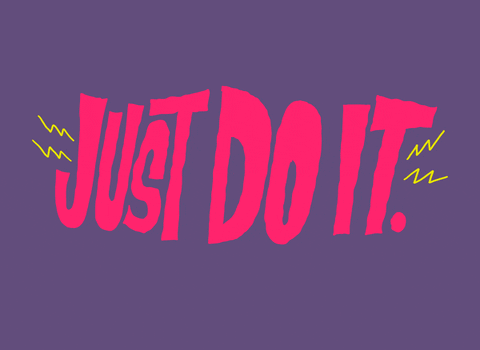 I am in the library, typing with sugary hands and chewing a mouthful of donuts. Sprinkles and self-loathing are all over the place. Also, I need caffeine.
I am close to giving up but I know I can pull myself back together.
I'm also hoping that revealing my temporary failures and shaming myself in front of a virtual audience should be enough to motivate me to get a grip and carry on.
I hate the gym, I hate eggs, I hate protein shakes but I also hate failure. So I've decided to snap out of it and pick up where I left off. Wish me luck.