So I guess that after my previous (lengthy and quite unnecessary) introduction it really is time to cut to the chase and get to work.
So yeah! I have started going to the gym. I made it! I am a hero!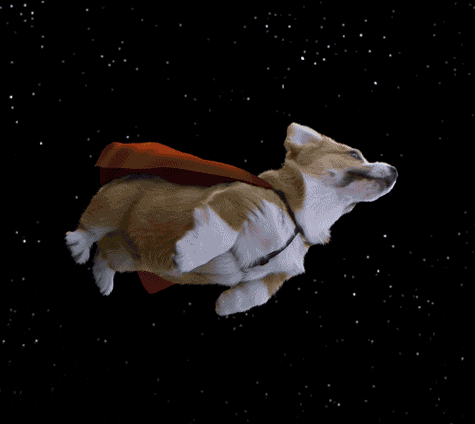 To be precise, I started two weeks ago. That accounts for six full gym sessions in a row. The longest continuous amount of gym hours I have ever done my life.
I got a new gym program to follow, courtesy of my cousin who is getting a degree to become one of the professional fitness people. Whatever that is.
So, let me just provide you with a quick summary of the current situation.
Weight  to date: 64 kg
Goal: 70 kg
I am giving myself six months to gain 6 kg of muscle and reach the desired result. And then, IF I actually manage to do it, I'll turn to the toughest judge out there: the mirror. And we'll see where to go from there.
My cousin said that, if I take it easy (like she knows I will), it should take me around 6 months to gain 6 kilos of lean muscle. Just in time for Valentine's Day (which I will spend alone in my room chocking on expired protein bars, I know).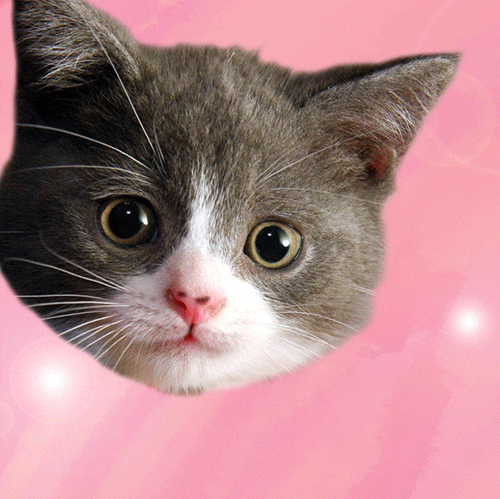 Anyway! As I said, for the past two weeks I've been going to the gym wearing my JUST PRETEND THAT YOU ARE NOT DYING INSIDE FACE. Throughout the pain and the sorrow, I managed the complete all the exercise that I was supposed to.
I bet you're like: so what, do you want a round of applause?
WELL YES PLEASE THAT'S LIKE ONE OF MY BIGGEST ACHIEVEMENTS SINCE THAT TIME I ATE SEVEN CREAM EGGS IN A ROW WITHOUT GETTING DIARRHEA SO I DESERVE A GODDAMN APPLAUSE.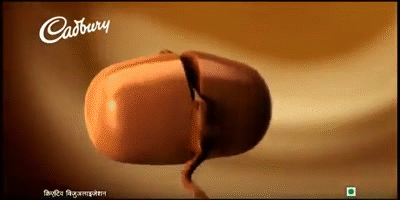 Funny story: after my first workout, mainly focused on legs, the elevator in my building stopped working.
Oh, life and its wicked sense of humour. THAT WAS A TRAGEDY!
I live on the fifth bloody floor, for Peter's sake! You know what that means?  It means that I spent three days crawling up and down the stairs, cursing and crying, praying Jesus Buddha and Mohammed to help me get to the door.
The pain was unbearable. For a second I really considered becoming a TUMBLR girl.  But I survived.
[dramatic pause]
I am a survivor, that's what I do.
Well yes, I won't lie to you: around my fourth gym session I did consider giving up on the gym and life altogether but no, this blog is too funny to let it die so I told myself I MUST GO ON.
Which is why you will read more funny post in the incoming days about my struggle with my new diet and some funny anecdotes from my new life as a person who goes the gym.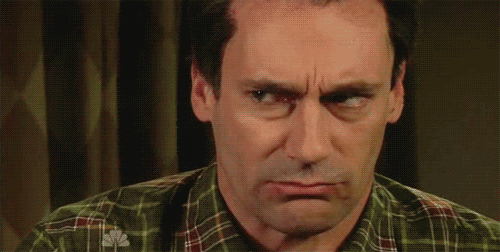 So stay tuned! Cause the worst is yet to come!
08/08/2017
V