A quick update for this week.
In two words:
NOT GOOD.
I'll be honest with y'all. This week, I have experienced the first setback from the self-inflicted routine I have rigidly maintained for three weeks.
And no, I am not making excuses: it's my fault. But I can explain! It's not what it looks like! I have recently started a two week internship that is keeping me busy for more than 10 hours a day, commuting and crying included.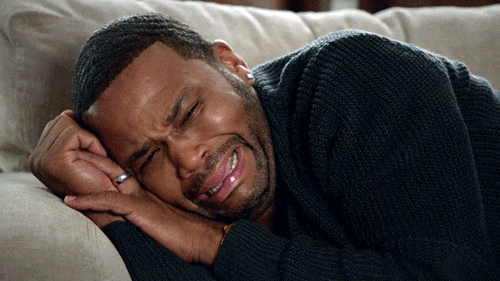 I mean, I don't know how a normal human being can deal with this amount of work and still find the time/strength to cook/eat/clean and, on top of that, do a 90 minute workout three times a week. That is, of course, if you don't take drugs.
I mean let's be honest, it's almost impossible. Doing that would mean sleeping less than six hours a night, spend the few free hours I have left doing chores and force-feeding myself and, most importantly, ditching Netflix for good.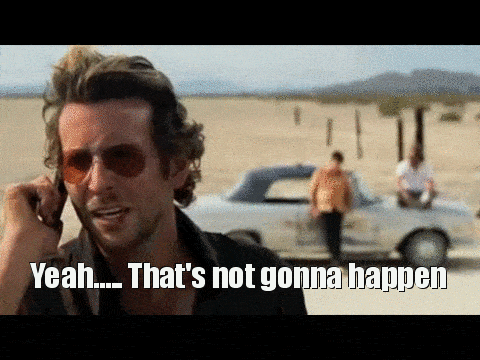 So, for this week, I've stopped eating healthy and exercising.
Therefore, it comes as no surprise that I have made from little to no progress in the past two weeks
WEIGHT
AUGUST 9, 2017: 64 kg
AUGUST 23, 2017: 64.5 kg
GAIN: + 0.5 kg
I mean it's not all bad. I appear to have gained at least half a kilo, which I will probably lose if I take a piss or cry hard enough for 15 minutes. But I am deluded and I love it.
So yes, it's not going great but I can't stay I'm surprised! My internship will end in less than a week. And I have got enough time before uni starts to come up with a plan that will allow me to respect the rules of my diet and exercise programme and achieve the desired result.
What matters is that I am still feeling quite positive, so don't give up on me just yet 'cause I am just getting started!
-V